Helping glean some light into your most pressing questions.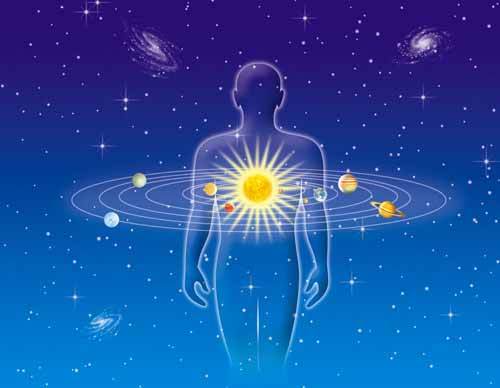 Services
* Individual Birth Chart Readings
* Relationship Readings (Synastry and Composite Charts)
* Workshops
*Reading Parties (great for Bachelorette Parties!)
* Private Tutoring
*On-Going Beginning Astrology Classes and Learning Series
About Intuitive Evolutionary Astrology
The study of Astrology itself is an ancient practice of observing how the planets affect individuals here on Earth. Everyone has a unique blueprint written in the stars. We are fortunate to have a such a system to help us navigate life so affectively. Evolutionary Astrology is a manner of bringing the knowledge and wisdom of karma and past lives into the observation. The thought is that our charts are created before we are born and carry on into our next lives. Evolutionary Astrology uses metaphor and archetype to create compelling story lines in order to help you understand your path better.
Kelly has developed her intuitive ability and includes it in her readings. We all have an intuitive sense and Kelly weaves hers into her readings in order to help her clients gain a deeper metaphysical understanding of their lives.
CLICK HERE TO SEE PACKAGES AND PRICING!